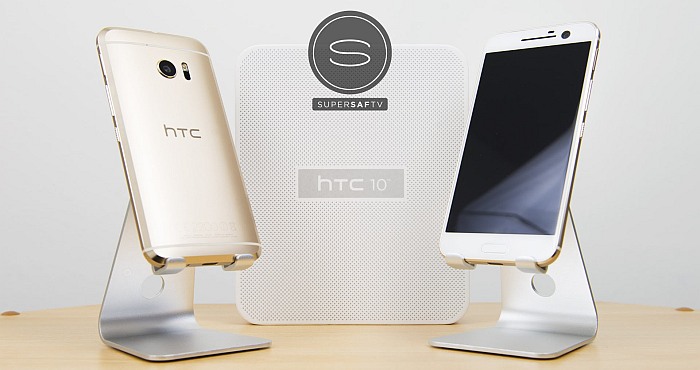 Kicking off 2016 for HTC is a smartphone that is already being touted as one of the best Android phones for the year. The HTC 10 succeeds the previously popular HTC One M9, but adds a touch of class and elegance in design, and has a range of elevated features.
Look and Feel
The HTC 10 comes in three colors including Topaz Gold, Carbon Grey and Glacial Silver. The metal two tone unibody features a curved glass front that is on trend with all the latest smartphone devices. It has a large 5.2-inch screen with a 564 ppi pixel density resolution.
New Features
This smartphone now includes a super-fast fingerprint scanner that is able to respond to a touch within 0.2 seconds. The Snapdragon 820 processor also works at incredible speed, due to the 4 GB RAM. The storage space on the smartphone is 32GB, but if you want to increase it, you can using a microSD that is able to support up to 2TB.
The HTC 10 has also outdone itself with its cameras, as it now features the first ever selfie camera with OIS, known as the 5Mp UltraPixel UltraSelfie front facing camera. Another world first are the JBL USB-C headphones which you may choose to receive with the smartphone.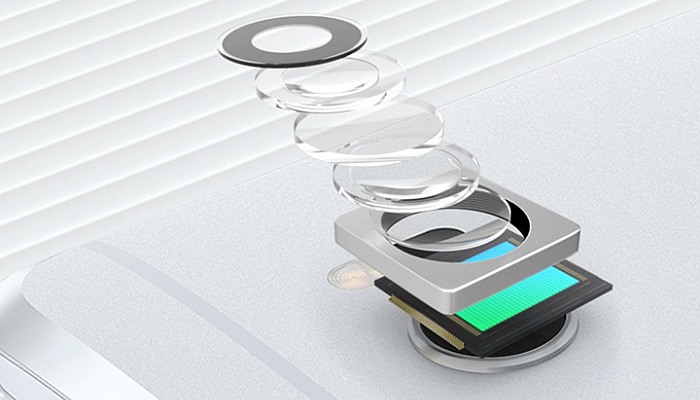 User Experience
You will find that the HTC 10 is much easier to use, as it has been designed to be more simplistic, and it has a freestyle layout for app icons. This is a bold move from the more traditional home screen grid, as the freestyle layout makes it possible to a place your app icons where you choose to. The modern responsive software also means that you are able to launch apps much faster.
You will find your experience listening to music or audio has been amplified, due to the high performance DAC which reduces distortion, and the 24-bit Hi-Res audio that can quickly upscale 16-bit audio. This applies to both recording audio and playback. It is also possible to create a personal audio profile so that you can always listen to audio in your preferred style.
With this offering, HTC were striving to achieve perfection, and they have done an excellent job of doing so. This is a smartphone that promises to do everything much faster, and with more clarity than ever before. It is an excellent device to carry your through 2016.