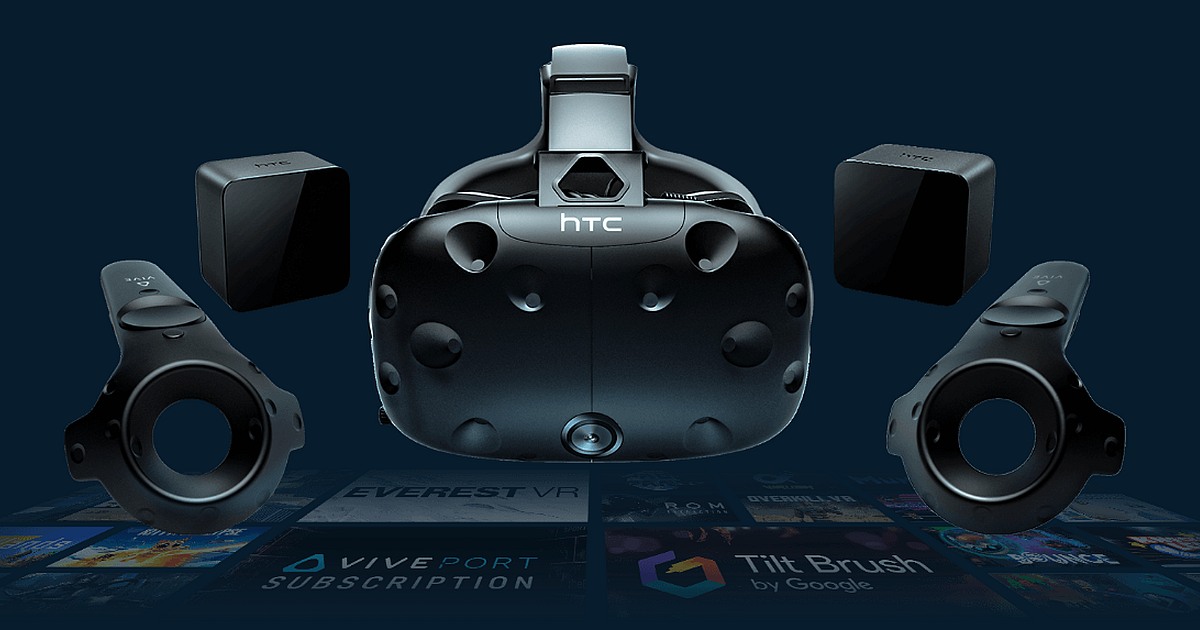 Recently, the HTC company presented the audience with the brand new Vive Pro 2.0, which is a unique group of instruments that aim at incorporating virtual reality in the life of the user in a different way than expected. The Vive Pro 2.0 costs about 1400$; and the set includes two controllers , the Vive Pro HMD VR headset, and two remodeled  base stations in order to monitor actions.
The second edition of the HTC Vive Pro Kit is meant to be the company's statement about how to incorporate virtual reality technology in a new manner that's not related to video games nor to movies. The former HTC Vive Pro 1.0 was attempted for video players. Yet the company has taken another approach considering the second Vive Pro Kit that dropped in markets this year.
However, many customers around the world may not be able to purchase an expensive virtual reality kit; consequently, HTC has exerted lots of efforts to bring people the virtual reality technology via the established corporations. For instance, HTC collaborated with Volkswagen in an attempt to utilize the Vive technology to indulge car customers in a virtual reality experiences.
Also, the HTC Vive can provide extra help to train drivers via the virtual reality technologies. All in all, HTC plans to utilize the virtual reality continuous enhancements in general, and its Vive virtual reality Kit in specific, to provide the masses with more real life benefits that transit the simple and ordinary benefits.