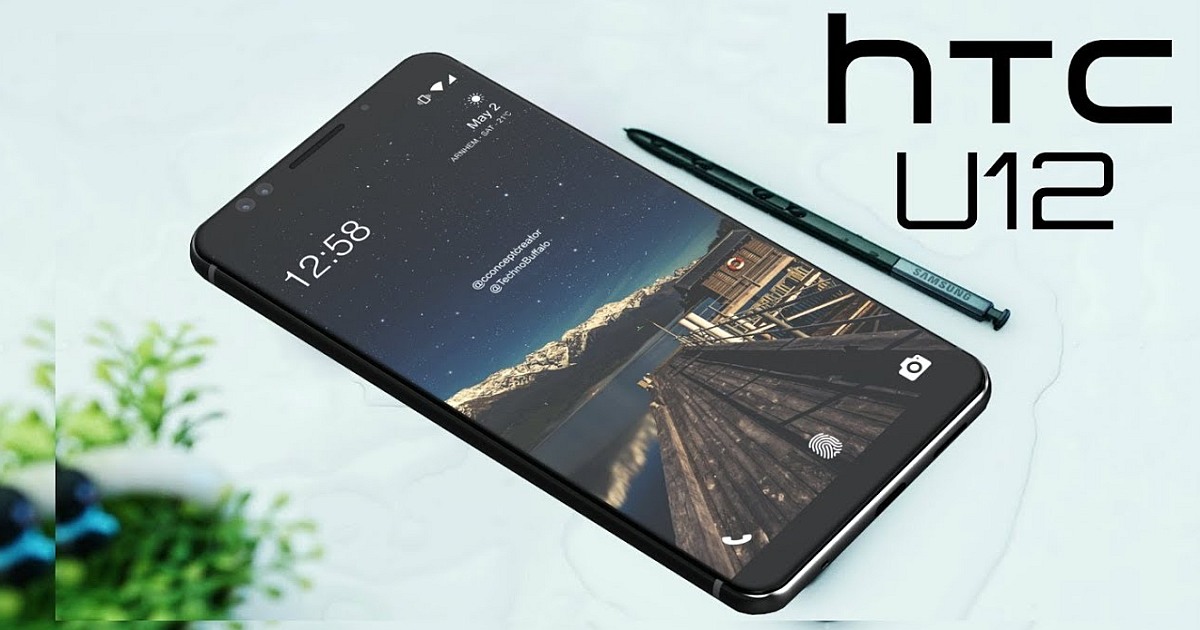 HTC came out with the official announcement confirming the HTC U12's release date if Nat 23m 2018 via Twitter, on May 3. The accompanying image they uploaded shows an overlay of the phone's internal components with "23.05.2018" across the photo. This very well could be one of the most long-awaited flagships of 2018 in the smartphone market. There have been various leaks and rumors about the U12, which has already heated up the market quite a bit. Add in the tease of a release announcement featuring internal components, and you have a market that will be more than ready for the actual launch date to arrive.
The teaser text that went along with the picture read, "Coming Soon. A phone that is more than the sum of its specs." As much as that has stirred great excitement about this new smartphone, it also brings about a great curiosity as well, concerning the actual specifications of the new phone. This HTC is actually the last smartphone flagship launch of the first half of the 2018 year. Other rumors have suggested that the smartphone could actually wind up bearing the name, "HTC U12+". Since the One Plus 6 as well as the Honor 10 already in circulations, the main competitors of the new HTC device will be the Samsung Galaxy S9+ and the iPhone X.
Upon closer inspection of the image of the new HTC U12 components, it is expected the camera will have four total cameras: two in the front, and two in the back. The battery block is large and it looks as though the SIM tray has a microSD slot. That means the HTC U12 would likely have the capability of expandable memory.
The most interesting note so far however, has been the fact that the components in the Twitter image from HTC appears to be that of an iPhone 6. Mobile repair experts and techs have already made such comments as, "It's an interesting choice for HTC to opt to show the components of the phone, but show nothing about the body itself. That's an iPhone 6".
If you actually compare the teaser image alongside an iPhone 6 that has been dismantled, you can see some striking similarities, especially in the battery block as well as the logic board. Another expert says the teaser image shows two taptic engines from Apple as well as two speakers for the earpiece.